Labelling
Here at Beau-Pack we can apply self adhesive labels to various shape & size containers right from a 10ml container to a 20 liter container.
These labels can be batch coded and have other information such as Date of Manufacture(DOM), Exp Date, Use By Date etc printed on it.
We also advise and help a lot of our customers regarding various technical aspects like maximum size of label, type of label etc.


Oval Bottles
Various types of oval
bottles with front & back
labels.
Various Shape Bottles
Examples of odd shaped bottles
thath can be labelled at
Beau-Pack.
Tapered Containers
We can apply a front & back
label to various tapered round
containers, with almost a 70%
to 80% coverage.
Tubes
We can label various size
tubes from as small as 15ml to
as large 300ml
Lids
Labels can be applied to lids when
they are supplied loose of fixed
to containers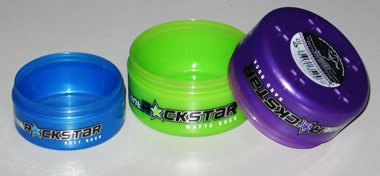 Round Containers
Round containers can be labelled
with a full wrap around label or
a front & back label.
The base of these containers can
also be labelled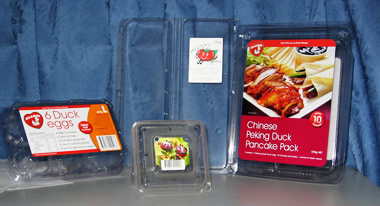 Thermoformed Containers
We have various machines that can
label these containers. We can also
apply a top & a bottom label to
these containers.